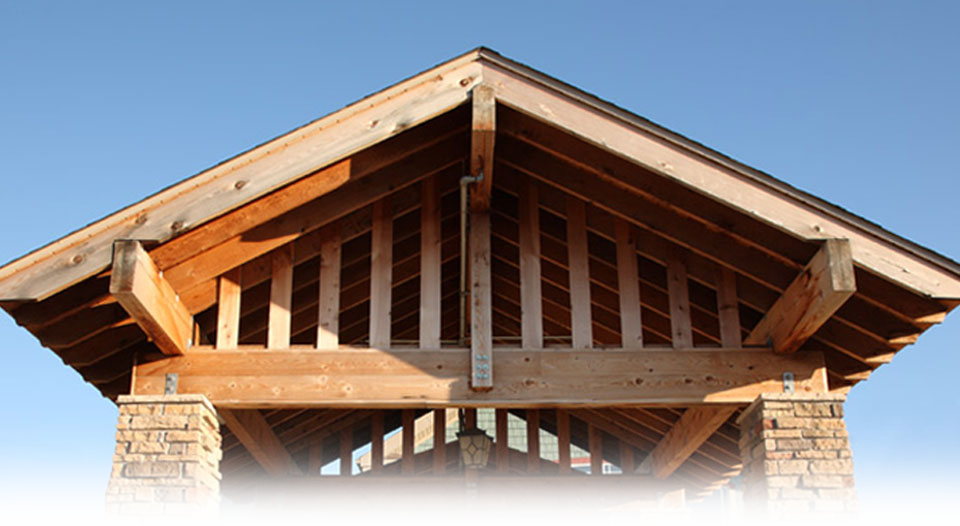 News & Updates

 
Friday, November 21, 2014
Christmas Carols
This year's event — "Christmas Carols" — is set for Friday, November 21st at the Oak Ridge Hotel and Conference Center.
The gala will again include a display of gorgeous trees, each professionally designed and decorated; fabulous auctions; a delicious dinner followed by desserts; lots of fun and plenty of time to meet and greet your friends. Our unforgettable holiday experience for each and every guest — one to which they will look forward each year.
Our goals for the Festival are to expand community awareness and to reach our funding goal of $50,000. Funds raised this year will again be used for the Life Enhancement Fund for projects and experiences that support our residents' physical and mental health through active, engaged lifestyles. With your help, this will again not only be a successful fundraiser but THE event of the season.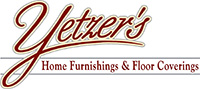 We would like to thank Yetzer's Home Furnishings for once again being our lead sponsor for the Festival of Trees 2014.
Request Information
Auburn Campus, Waconia
Auburn Campus, Chaska
Newsletter