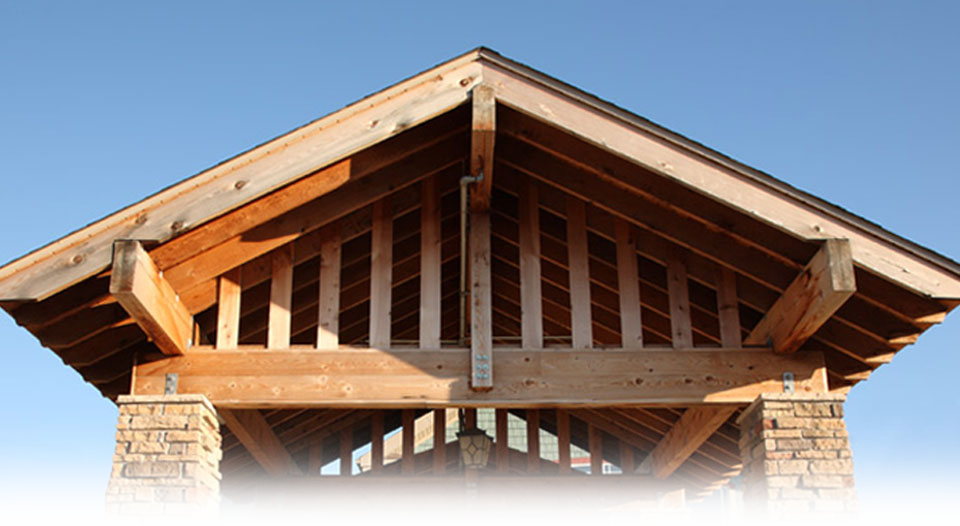 News & Updates
Life Line Screening at Chaska Campus
Monday, September 12
Life Line Screening, a leading provider of community-based preventive health screenings, will offer their affordable, non-invasive and painless health screenings at Auburn Homes and Services at the Chaska Campus on 9/12/2016.
Five screenings will be offered that scan for potential health problems related to: blocked arteries which is a leading cause of stroke; abdominal aortic aneurysms which can lead to a ruptured aorta; hardening of the arteries in the legs which is a strong predictor of heart disease; atrial fibrillation or irregular heart beat which is closely tied to stroke risk; and a bone density screening, for men and women, used to assess the risk of osteoporosis.
Register for a Wellness Package which includes 4 vascular tests and osteoporosis screening from $149 ($139 with our member discount). All five screenings take 60-90 minutes to complete. In order to register for this event and to receive a $10 discount off any package priced above $129, please call 1-888-653-6441 or visit www.lifelinescreening.com/community-partners.
Unity in the Community – Star Spangled Splendor
Sunday, September 18
10:00 a.m. to 2:00 p.m.
Join us for fun and festivities at the Chaska Campus (501 N. Oak St.) on Sunday, September 18 from 10:00 a.m. to 2:00 p.m. The event begins with a Worship Service at 10:00 a.m. in the Marvel Heath Chapel. A complimentary lunch will be available for the community. There will be fun for all ages. No RSVP needed.
The Auburn Auxiliary will be hosting a Harvest Market with homemade baked and canned goods available for purchase. Please bring an item to donate to the Launch Ministry program serving homeless youth in the Chaska area.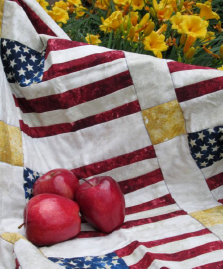 Auburn Homes & Services Earns Top Honors on State Report Card
Every year The Minnesota Department of Human Services (DHS) and the Department of Health measure performance in all 374 certified nursing facilities in the state of Minnesota. Part of the process is to gauge resident quality of life in senior care facilities.
The Minnesota Department of Human Services and Vital Research conduct the Resident and Family Quality of Life Survey, a standardized survey and interview procedure, to measure resident satisfaction and the quality of life at each licensed nursing facility.
According to the DHS Nursing Home Report Card, Auburn Manor in Chaska ranked number one in overall positive responses out of the 374 nursing facilities in the state of Minnesota in the quality of life category. The overall positive response is based on the rankings of 12 different domains including comfort, environment, privacy, dignity, activity, food, autonomy, individuality, security, relationships, satisfaction and mood. Auburn Home in Waconia ranked number three in the same category.
For more information about the nursing home report card, visit nhreportcard.dhs.mn.gov.


The 5th Annual Festival of Trees will be held on Friday, November 18, 2016 at Oak Ridge Hotel and Conference Center, Chaska. Both a silent and live auction will be held. Usher in the holiday season with this wonderful gala event!

Amazon Smile is a simple and automatic way for you to support Auburn Homes & Services every time you shop, at no cost to you. When you shop at smile.amazon.com, you'll find the exact same low prices, vast selection and convenient shopping experience as Amazon.com. The added bonus is that Amazon will donate 0.5% of the purchase price of eligible products to Auburn Homes & Services.
Simply click on the box to get started. You can use the same account on Amazon.com and AmazonSmile. On your first visit to AmazonSmile you need to select Auburn Homes & Services to receive donations from eligible purchases before you begin shopping. Every eligible purchase you make will result in a donation to Auburn Homes & Services. Donations are made to Auburn Homes & Services by the AmazonSmile Foundation.
Request Information
Auburn Campus, Waconia
Auburn Campus, Chaska
Newsletter