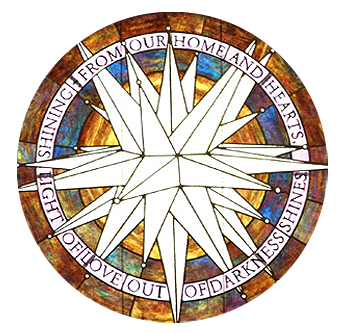 Our Mission
In the spirit of Christ's love, Auburn Homes & Services enriches the lives of those we serve through (w)holistic care and ministry strengthened by community relationships
Auburn Homes & Services empowers residents to live life with purpose and passion. With campus locations in Chaska and Waconia, Auburn Homes & Services offers independent living, assisted living and memory care as well as rehabilitation services and skilled nursing care.
We offer comfortable living options and a diverse range of services for seniors seeking the ideal balance between independence and support. Our senior living communities have all the comforts of home with cozy spaces and a welcoming atmosphere.
Learn more About Us or find out which Services are right for you.
"Thank you everyone for the care you provided my grandma during her stay! You all were so welcoming and I could just feel how great of care grandma received. What a wonderful place you have in Chaska."
   —K.T. family member
News & Updates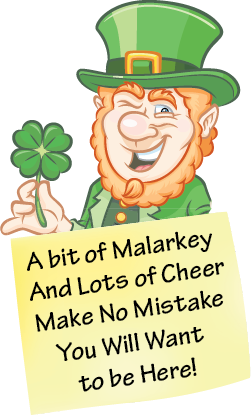 St. Patrick's Day Corned Beef & Cabbage Lunch
Saturday, March 17th
11:30am to 1:00pm
Auburn Meadows, 591 Cherry Drive in Waconia
Cost is $5.00 per person with takeout available.
RSVP to Stephanie 952-442-6600
Amazon Smile
3x your impact!
Amazon is tripling the donation rate on your first smile.amazon.com purchase – through March 31!
Go to smile.amazon.com/ch/41-1771225 and Amazon donates to Auburn Homes and Services.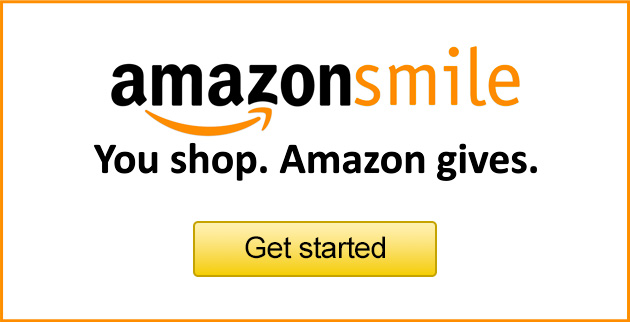 Garden Café on the Chaska campus is changing its look!
Our thanks goes out to all the community organizations and individual donors who have made it possible for us to undertake the task of renovating our Garden Café to meet the National Safety Standards. We were able to raise a total of $94,000!
The look from the 80s is gone and we are now looking at a beautiful space made for today. At this point we are about three quarters of the way through the project. As with any renovation there have been some unforeseen holdups. But things are now progressing.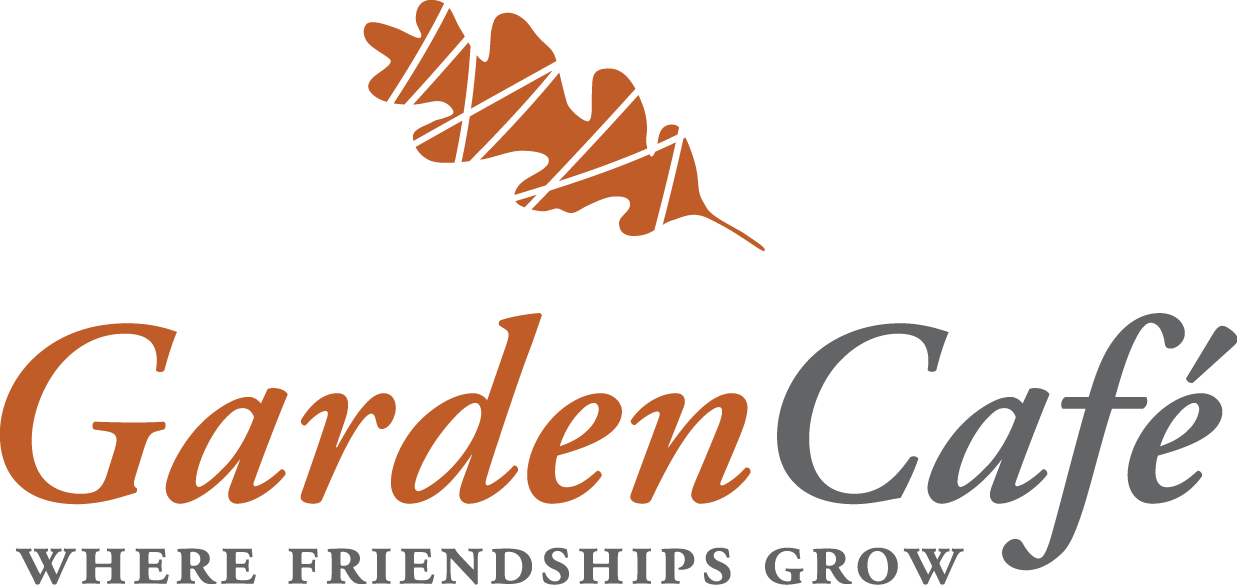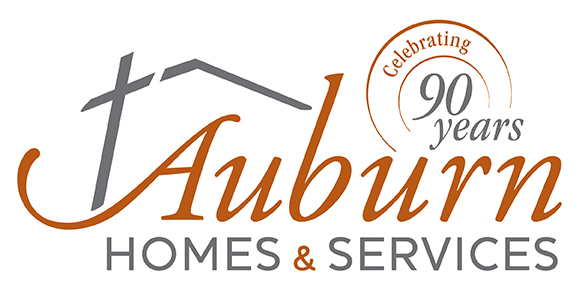 Auburn Homes & Services celebrates 90 years!
Auburn Homes & Services began operations in Victoria, Minnesota, in 1928. In 1982, the need for affordable senior housing was identified and Talheim, a HUD financed and subsidized building for seniors was built in Chaska. In 1988, a 61-bed nursing facility was built adjacent to Talheim, replacing the facility in Victoria, and named Auburn Manor. In 1997 Auburn Courts, a 55 unit assisted living community, was built and opened. In 1998, Moravian Care Ministries expanded its services to include Waconia and the surrounding communities by purchasing Nightingale Nursing Home, a 37-bed nursing home located in downtown Waconia, and renamed it Auburn West. In 2007 ground was broke for Auburn Home to provide skilled nursing care and rehabilitation services in Waconia. Auburn Meadows Assisted Living and Memory care opened its door to the community in December of 2012. Auburn Homes & Services has been serving seniors in the Spirit of Christ's Love for 90 years.
Contact Us
Auburn Campus, Waconia
Auburn Campus, Chaska