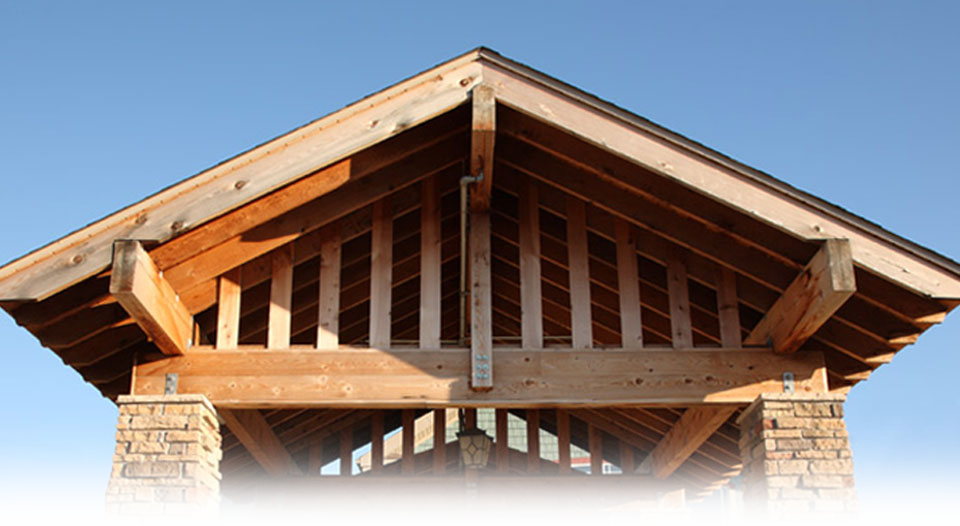 Friday, November 22, 2013
Jeweled Night!
We would like to take this opportunity to thank our Diamond Sponsor, Yetzer's Home Furnishings, as well as all the others who have helped us by sponsoring this event.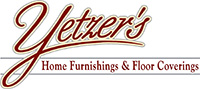 We thank those who attended our Festival of Trees event. Thank you also to all our employees and volunteers who help us to make this event a possibility.
Request Information
Auburn Campus, Waconia
Auburn Campus, Chaska
Newsletter