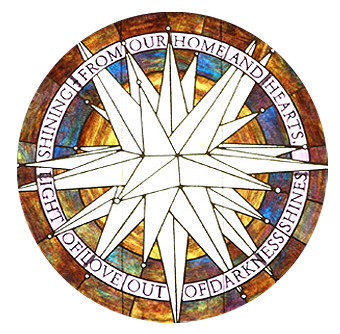 Our Mission
In the spirit of Christ's love, Auburn Homes & Services enriches the lives of those we serve through (w)holistic care and ministry strengthened by community relationships
Auburn Homes & Services empowers residents to live life with purpose and passion. With campus locations in Chaska and Waconia, Auburn Homes & Services offers independent living, assisted living and memory care as well as rehabilitation services and skilled nursing care.
We offer comfortable living options and a diverse range of services for seniors seeking the ideal balance between independence and support. Our senior living communities have all the comforts of home with cozy spaces and a welcoming atmosphere.
Learn more About Us or find out which Services are right for you.
"My son considered several places for me to live. Being social and active is important to me and Auburn offers different activities and events each day. Everyone is friendly and helpful which made me feel comfortable from the first day I moved in. I enjoy living here, Auburn is home."
   —Marie, resident
"Auburn has given me the opportunity to do things I have never done. I am part of a group putting together sewing kits and helping those in need. Auburn is my home, we laugh and have fun. I never thought I would feel like that again. I'm always busy and my son doesn't worry about me anymore."
   —Elizabeth, resident
News & Updates
National Skilled Nursing Care Week
National Skilled Nursing Care Week (NSNCW) focuses on living soulfully. NSNCW celebrates skilled nursing centers, and their residents and staff, by showcasing how they achieve happy minds and healthy souls.
Every day, skilled nursing centers assist seniors in living their happiest and best lives. Whether it's planting, cooking, reading or listening to music, these centers pay it forward by helping individuals find their own happiness to improve quality of life.

News & Updates
23rd Annual Call to Care Classic Golf Tournament
Monday, July 8, 2019
Deer Run Golf Club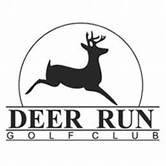 2018 Tee Times Readers' Choice Award
Voted #1 as the golf course that provides the best golf experience and favorite golf course for a tournament!
8661 Deer Run Drive, Victoria, MN 55386
952-443-2351
The 23rd Annual Call to Care Golf Classic will be held on Monday, July 8, 2019 at Deer Run Golf Course. You are invited to bring a team or come as an individual and join us for this wonderful fun event. Sponsorships are always welcome!
This year the income from the Call to Care Classic will make possible a new mechanical lift with scale and sling, supporting the important work of our staff and the safety of our residents in our skilled nursing facilities.
It will also make possible the updating of our educational equipment for staff throughout all of Auburn. This is important to continue the strong culture of care for which Auburn is recognized and to enhance the continued education necessary for certification of work in senior care services.
Register online for the Call to Care Golf Classic.
Click here for sponsorship information.
For more information, contact Kathy Fredrich at 952-361-0320 or by email at kfredrich@auburnhomes.org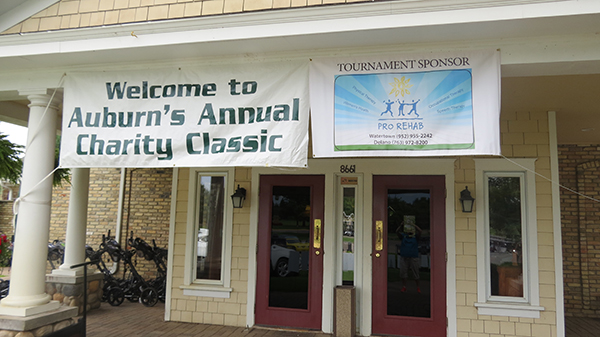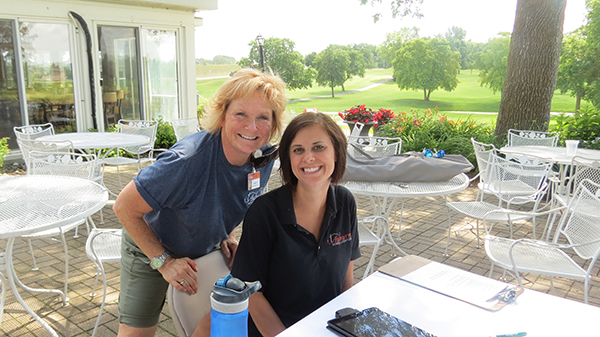 Auburn Homes & Services has been voted a top Carver County Great Employer!
Based on business size, a committee of county officials and chamber presidents, Auburn Homes & Services was voted a top Carver County Great Employer!
Through the "Great Employers" project, local employees highlighted features of their workplace and why they consider it to be "one of the best."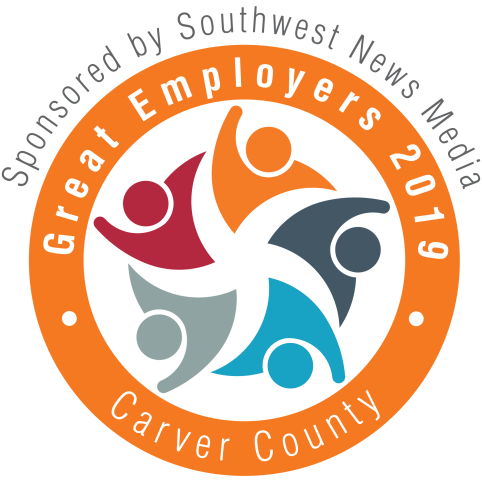 Nominate an Auburn Homes & Services Resident for an Ageless Endeavor!
What is an ageless endeavor?
Ageless Endeavors is a program designed to make wishes come true for residents at Auburn Homes & Services. Click here to learn more about giving residents the opportunity to fulfill a meaningful experience.
Contact Us
Auburn Campus, Waconia
Auburn Campus, Chaska
Amazon Smile
Amazon Smile is a simple way to support Auburn Homes & Services every time you shop, at no cost to you. Amazon donates 0.5% of all eligible purchases to Auburn Homes & Services.