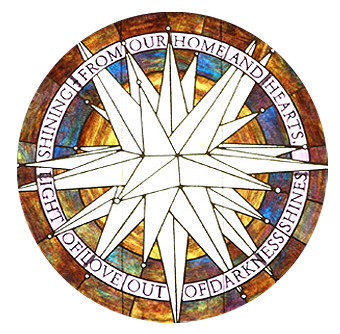 Our Mission
In the spirit of Christ's love, Auburn Homes & Services enriches the lives of those we serve through (w)holistic care and ministry strengthened by community relationships
Auburn Homes & Services empowers residents to live life with purpose and passion. With campus locations in Chaska and Waconia, Auburn Homes & Services offers independent living, assisted living and memory care as well as rehabilitation services and skilled nursing care.
We offer comfortable living options and a diverse range of services for seniors seeking the ideal balance between independence and support. Our senior living communities have all the comforts of home with cozy spaces and a welcoming atmosphere.
Learn more About Us or find out which Services are right for you.
"Thank you everyone for the care you provided my grandma during her stay! You all were so welcoming and I could just feel how great of care grandma received. What a wonderful place you have in Chaska."
   —K.T. family member
News & Updates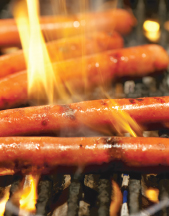 Hot Dog, It's Summer!
Wednesday, July 18
11:30am to 1pm
Stop in for lunch! We'll be grilling on our patio. Free hot dogs and pop!
Auburn Meadows, 591 Cherry Dr, Waconia
For more information call 952-227-0494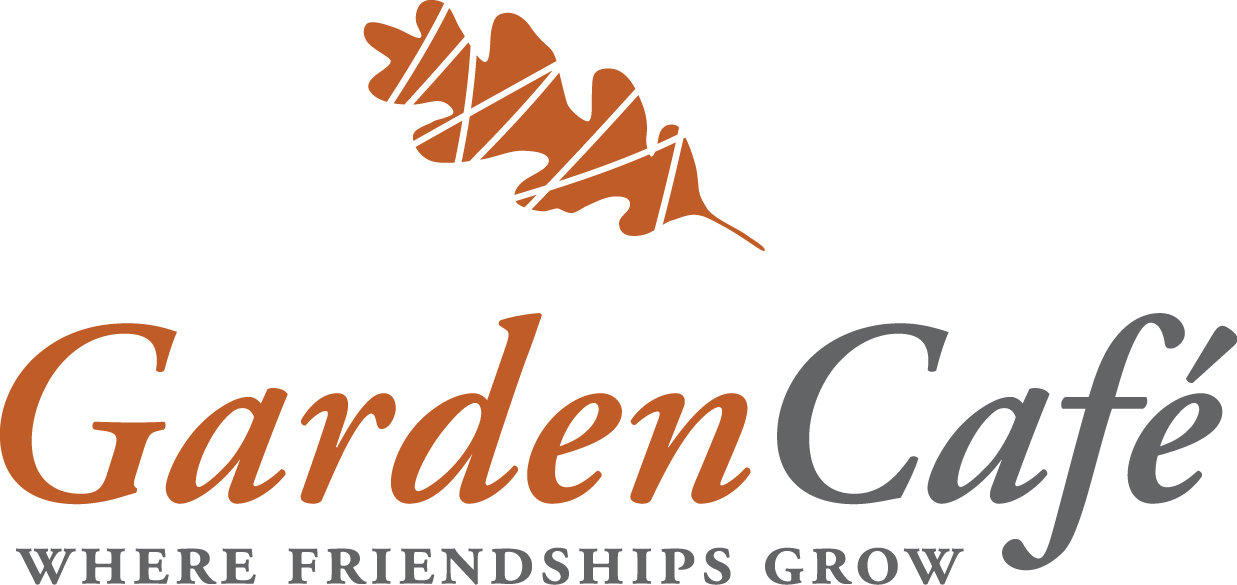 Garden Café Update
A lot has happened in the Garden Café since the last report. The cabinets, Café manager workspace and new shelving area for sale items have all been installed.
The tiling (which was held up in customs) has finally been completed. We can now move forward with finishing up the electric. Plumbers will be coming in to hook up the sinks. The refrigerator should soon arrive. The stove is here and will be put in place.
Pendant lights have been hung over the counter. In a few weeks our new furniture, which is being custom built in Arkansas, should arrive. The furniture in the atrium will be replaced at that time as well.
Once we have everything in and cleaned the State Inspector will be coming to give his final okay to use the space. Since there will be a learning curve with the new equipment, we can probably look at a reopening date around May 1st or so.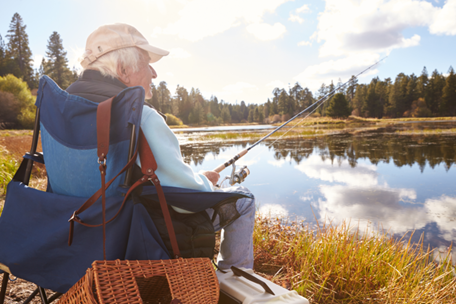 Nominate an Auburn Homes & Services Resident for an Ageless Endeavor!
What is an ageless endeavor?
Ageless Endeavors is a program designed to make wishes come true for residents at Auburn Homes & Services. Click here to learn more about giving residents the opportunity to fulfill a meaningful experience.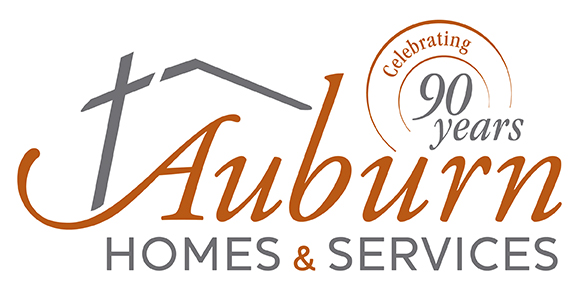 Auburn Homes & Services celebrates 90 years!
Auburn Homes & Services began operations in Victoria, Minnesota, in 1928. In 1982, the need for affordable senior housing was identified and Talheim, a HUD financed and subsidized building for seniors was built in Chaska. In 1988, a 61-bed nursing facility was built adjacent to Talheim, replacing the facility in Victoria, and named Auburn Manor. In 1997 Auburn Courts, a 55 unit assisted living community, was built and opened. In 1998, Moravian Care Ministries expanded its services to include Waconia and the surrounding communities by purchasing Nightingale Nursing Home, a 37-bed nursing home located in downtown Waconia, and renamed it Auburn West. In 2007 ground was broke for Auburn Home to provide skilled nursing care and rehabilitation services in Waconia. Auburn Meadows Assisted Living and Memory care opened its door to the community in December of 2012. Auburn Homes & Services has been serving seniors in the Spirit of Christ's Love for 90 years.
Contact Us
Auburn Campus, Waconia
Auburn Campus, Chaska