Moravian Care Foundation
The Moravian Care Foundation helps to enrich the experience of our residents by providing funds to create facilities, build programs and support capital needs. By supporting the Foundation you are helping put the 'home' in Auburn Homes & Services. You are also helping Auburn continue to realize our mission of providing care, service and ministry to the elderly.
We welcome the opportunity to have a conversation with you about how your support and involvement can have a lasting impact for generations to come.
The following are just a few of our supporters' most recent accomplishments:
Supporting the annual budgets of the four activity programs for our residents at each of our facilities in both Chaska and Waconia.

$20,000

A new handicap-accessible bus for all residents of AHS.

$87,000

Complete renovation of the Heath Chapel and Fireside Room in our Chaska campus.

$23,000

Landscaping and patio with new furniture and oversized umbrella at the main entrance of our Chaska campus.

$29,000

Sliding glass doors for the Ekstrom Chapel/Celebration Room at Auburn Meadows in Waconia.

$17,000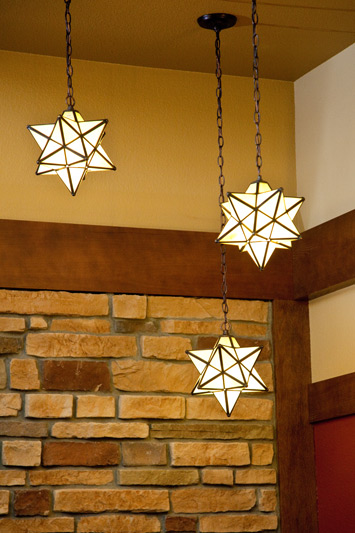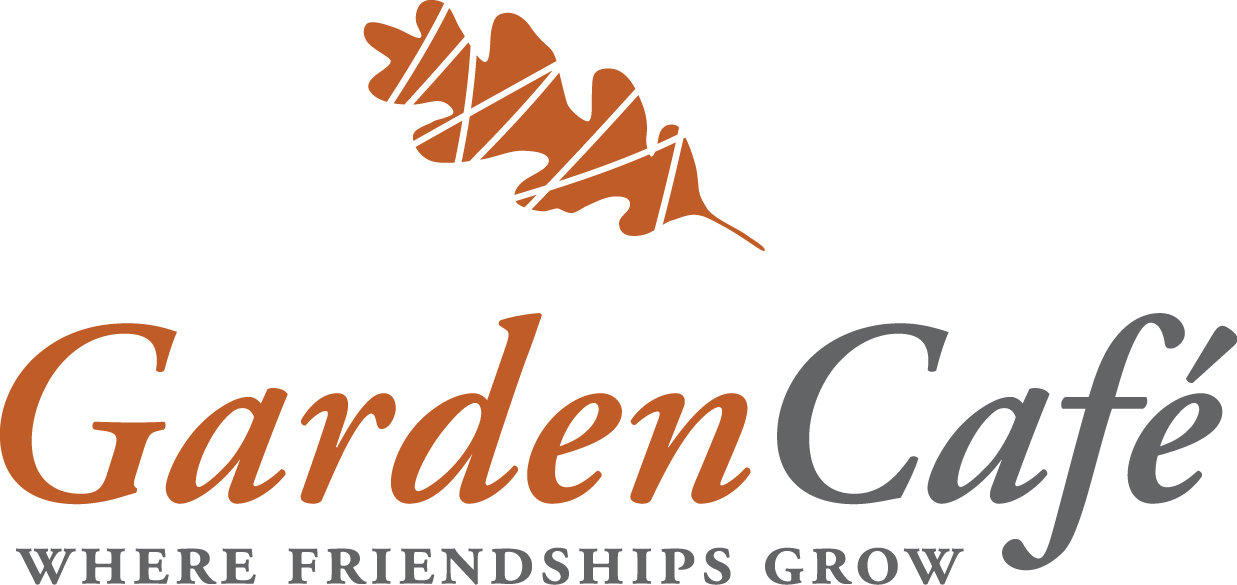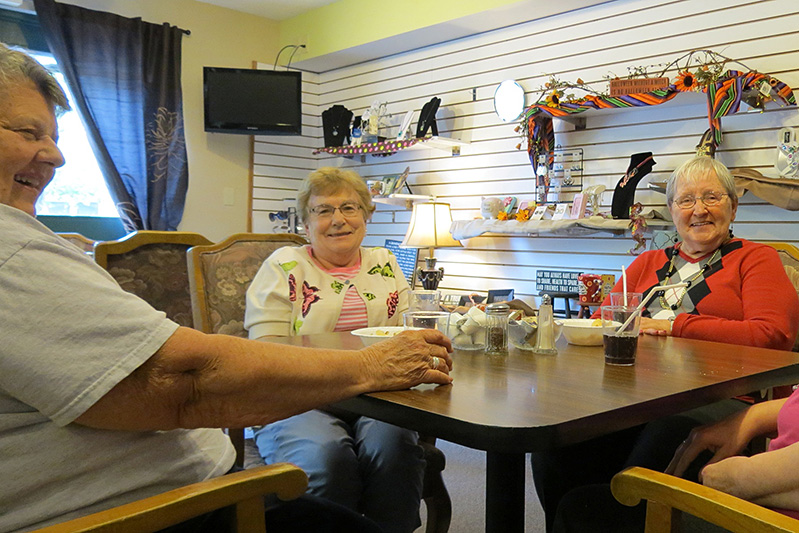 Garden Café on the Chaska campus is changing its look!
April 5, 2018
A lot has happened in the Garden Café since the last report. The cabinets, Café manager workspace and new shelving area for sale items have all been installed.
The tiling (which was held up in customs) has finally been completed. We can now move forward with finishing up the electric. Plumbers will be coming in to hook up the sinks. The refrigerator should soon arrive. The stove is here and will be put in place.
Pendant lights have been hung over the counter. In a few weeks our new furniture, which is being custom built in Arkansas, should arrive. The furniture in the atrium will be replaced at that time as well.
Once we have everything in and cleaned the State Inspector will be coming to give his final okay to use the space. Since there will be a learning curve with the new equipment, we can probably look at a reopening date around May 1st or so.
March 1, 2018
Our thanks goes out to all the community organizations and individual donors who have made it possible for us to undertake the task of renovating our Garden Café to meet the National Safety Standards. We were able to raise a total of $94,000!
The look from the 80s is gone and we are now looking at a beautiful space made for today. At this point we are about three quarters of the way through the project. As with any renovation there have been some unforeseen holdups. But things are now progressing.
As you can see from the pictures many changes have occurred since this all began on January 9th. We have new custom built cabinetry, new lighting, new ceiling, stone on the walls, and new flooring. There is new equipment arriving every day. Everyone is watching with great anticipation to see what will happen next.
Our Café manager, Cathy Webster, is eager to get into the new space and start offering some of her fabulous food. No official date has been set for completion of the project, but we should be up and running soon. We will certainly be announcing the date of the reopening so watch our website and our Facebook page.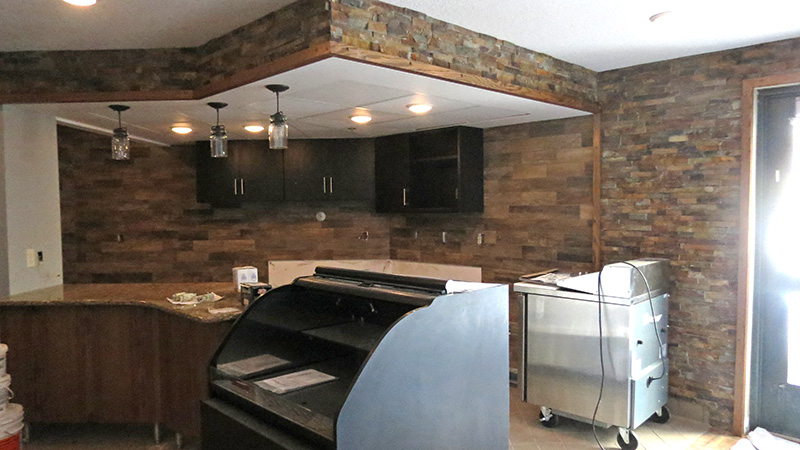 Countertops, pendant lights and wall tile have been installed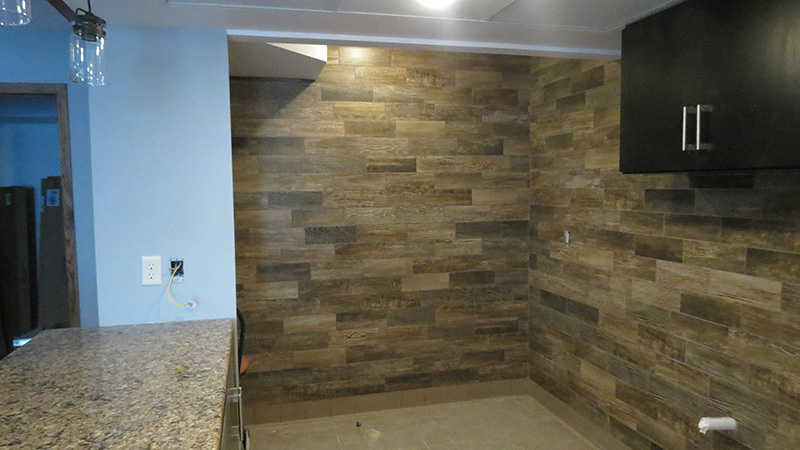 New wall tile and countertops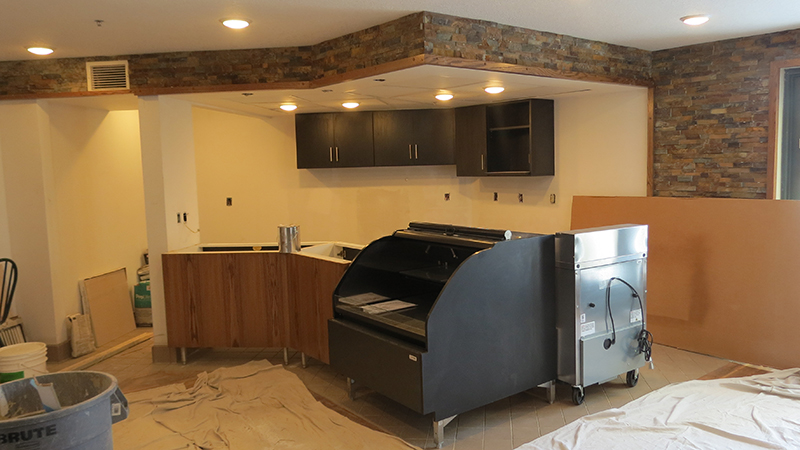 New lighting and custom cabinets, new Grab n Go for sandwiches and drinks, and stone on the wall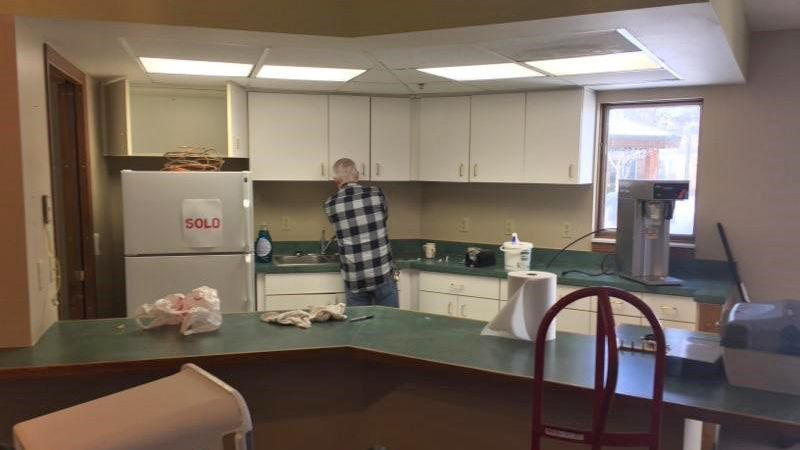 Before demolition  
Gifting Opportunities
Fundraising efforts at Auburn Homes & Services are ongoing as we continue to see new opportunities on how we can enhance the living experiences of our wonderful residents. The Foundation really does add those special touches to make life that much more enjoyable for residents and their families. Gifts received range from twenty dollars to several thousand dollars. We share your passion for giving and we are here to assist you in finding the best way to realize your wishes.
Moravian Care Foundation has a multitude of options for giving, all suited to meet your needs, including endowments, restricted and unrestricted gifts, annual giving, capital campaign opportunities, planned giving, memorials and wish lists.
Your Support Makes a Direct Impact
Moravian Care Foundation is a 501(c)(3) organization and gifts are tax deductible as provided under current IRS regulations. Philanthropic gifts have a direct impact on the lives of residents as we look to donors to help us realize our mission of Serving Seniors in the Spirit of Christ's Love. We are in this together and, together, all things are possible.
Make a Donation
If you wish to make a donation to Moravian Care Foundation you may do so by clicking on the Donate Now button which is at the bottom of every page of this website.
Donate Now
Or you may send your donation to:
Moravian Care Foundation
501 Oak Street N
Chaska, MN 55318-2072
Memorial and Honorarium Gifting
Offer a gift in memory of someone or to honor a loved one.
Here's how you can pay tribute to a special person in your life.
Donating to charity is one of the most powerful ways to pay tribute to a person's life, whether you are honoring their memory, expressing condolences to a family, or celebrating a significant occasion such as birthdays, weddings, anniversaries or special accomplishments.
Please complete and send in the following form to make a secure donation. You will receive a receipt in the mail for your records.
Other Ways to Support Auburn Homes & Services
Planned Giving: Plan now to leave a legacy gift for seniors in our care by naming Auburn Homes & Services in your will or revocable trust. For more details, contact the Foundation Manager or call 952-361-0460.
Appreciated Stock: It's easy and saves you money! A gift of appreciated securities to Auburn Homes & Services provides income tax deductions and voids associated capital gains tax. To arrange a gift of stock, ask your broker or financial advisor to contact the Foundation Manager or call 952-361-0460.
Charity at Work! Does your company promote workplace giving or match charitable gifts? Just ask your Human Resources or Community Affairs Department if they have workplace giving or a matching gifts program and follow the few steps they give you to participate. Auburn Homes & Services will receive the charitable contributions you designate directly from your employer. For more information, contact the Foundation Manager or call 952-361-0460.