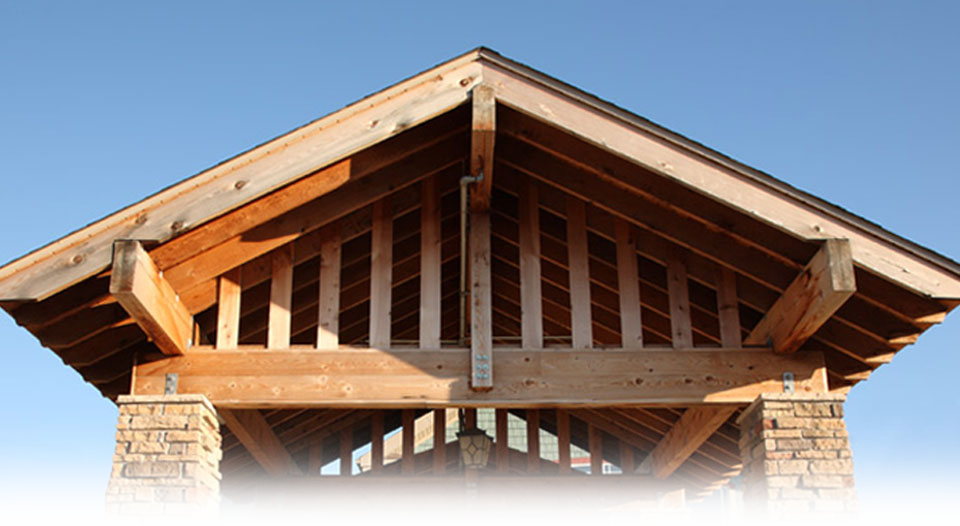 News & Updates
Donate for Doughnuts & Downsizing
Learn & Prepare Your Own Plan to Downsize
Through All Stages of Life
Presented by Amy Rottunda, owner + worker bee of House Language, LLC

Certified Relocation & Transition Specialist
Professional Interior Designer
National Association of Senior Move Managers (NASMM) Member since 2013
Thursday November 3, 2016
10:00am – 11:00am
Tours of Auburn Court begin at 11am!
Bring ONE item to be donated and enjoy doughnuts and coffee.
Hosted by and located at:
Auburn Homes & Services
501 Oak Street North, Chaska, MN 55318
"What's MY Medicare Coverage Really Doing?"
Presented by Peter Hallberg
October 26 at 11:30 a.m.
Auburn Meadows 591 Cherry Dr. Waconia
Complimentary Seminar and Lunch
Learn what Medicare A & B is doing. What is the additional insurance doing? Do I have the right prescription drug plan (Part D)? Possible changes for 2017 and more information on how to deal with networks, save out of pocket expenses and make sure there are no surprises.

 

A Moravian Woodland Christmas
Friday, November 18, 2016
Oak Ridge Hotel & Conference Center
1 Oak Ridge Drive, Chaska
5:30 Social Hour & Silent Auction
7:30 Dinner & Live Auction
9:30 Dessert & Dancing
11:45 Last Dance
Click here to view our invitation for more information.
All proceeds benefit the Moravian Care Foundation's Life Enhancement Fund
This year's fund-a-need will support the music therapy program.
Auburn Homes & Services Earns Top Honors on State Report Card
Every year The Minnesota Department of Human Services (DHS) and the Department of Health measure performance in all 374 certified nursing facilities in the state of Minnesota. Part of the process is to gauge resident quality of life in senior care facilities.
The Minnesota Department of Human Services and Vital Research conduct the Resident and Family Quality of Life Survey, a standardized survey and interview procedure, to measure resident satisfaction and the quality of life at each licensed nursing facility.
According to the DHS Nursing Home Report Card, Auburn Manor in Chaska ranked number one in overall positive responses out of the 374 nursing facilities in the state of Minnesota in the quality of life category. The overall positive response is based on the rankings of 12 different domains including comfort, environment, privacy, dignity, activity, food, autonomy, individuality, security, relationships, satisfaction and mood. Auburn Home in Waconia ranked number three in the same category.
For more information about the nursing home report card, visit nhreportcard.dhs.mn.gov.

Amazon Smile is a simple and automatic way for you to support Auburn Homes & Services every time you shop, at no cost to you. When you shop at smile.amazon.com, you'll find the exact same low prices, vast selection and convenient shopping experience as Amazon.com. The added bonus is that Amazon will donate 0.5% of the purchase price of eligible products to Auburn Homes & Services.
Simply click on the box to get started. You can use the same account on Amazon.com and AmazonSmile. On your first visit to AmazonSmile you need to select Auburn Homes & Services to receive donations from eligible purchases before you begin shopping. Every eligible purchase you make will result in a donation to Auburn Homes & Services. Donations are made to Auburn Homes & Services by the AmazonSmile Foundation.
Request Information
Auburn Campus, Waconia
Auburn Campus, Chaska
Newsletter