About Auburn Homes & Services
In the spirit of Christ's love, Auburn Homes & Services provides care, services, and ministry, primarily for the elderly, through a partnership of staff, residents, families, churches, volunteers, and the community.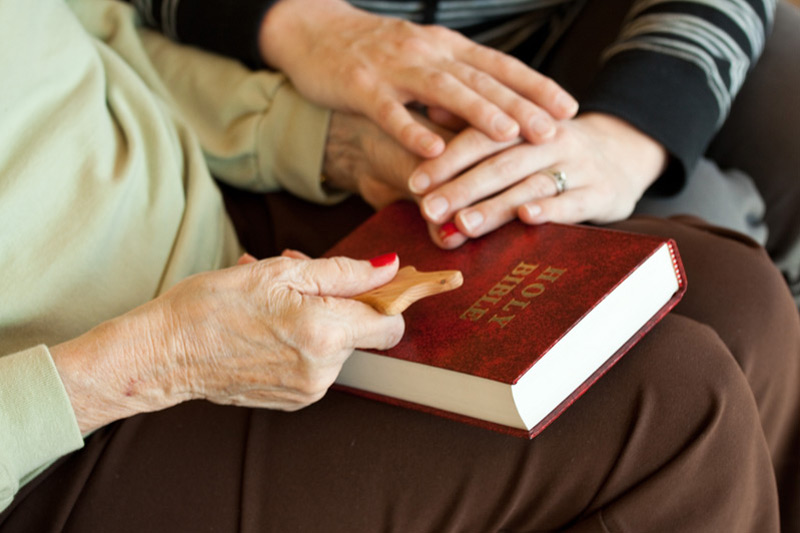 Our Commitment
Auburn Homes & Services began its commitment to the surrounding community in 1928. We are a not-for-profit organization offering a diverse range of services for seniors, including skilled care, memory care, assisted living, and HUD housing to more than 212 residents.
By focusing on our mission, we are able to offer comfortable housing, caring services, and activities that focus on the body, mind, and spirit of each individual that joins our family.
Our Governing Values
We conduct our business as a ministry based on Christian values.
We minister to each person with love, friendship, and compassion.
We create "hominess" in each environment and service that we provide.
We achieve quality and excellence through change, innovation, and growth.
We value employees as our most important resource.
Moravian Care Changes Name
Moravian Care Ministries has changed its name to Auburn Homes & Services.
On Monday, March 1, 2010, Auburn Homes & Services formally announced its new name to the community. Several residents, family members and guests were present.
Mike Senden, CEO, spoke about the reason behind the name change. "We wanted to reflect the commitment of caring for everyone in the community, regardless of their faith. Our new name, Auburn Homes & Services, was chosen because we believe it sends the message that everything we do is about being at home."